2023 summer camp enrollment now open!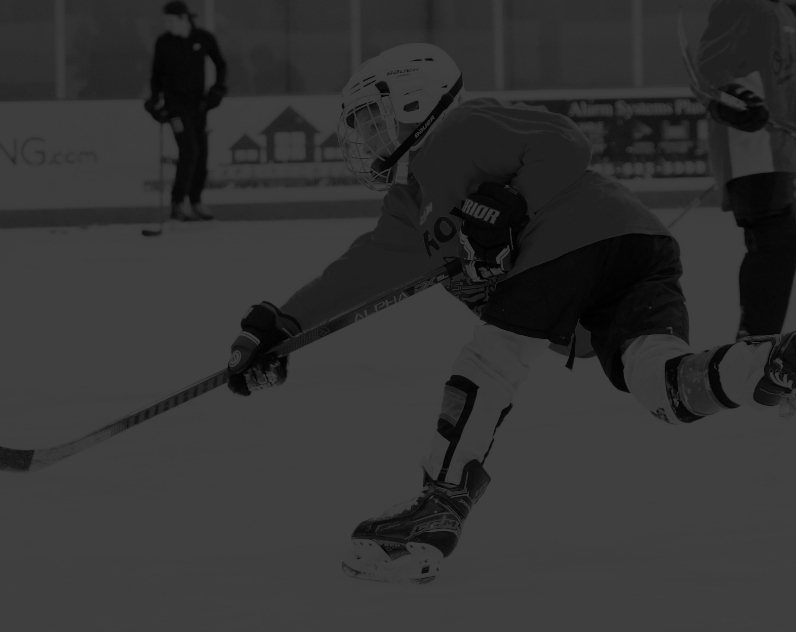 shoot harder with
more accuracy and a
quicker release
let strictly shooting help elevate your shot today!
We break down each shot into its basic fundamentals focusing on the right way to set up, proper weight transfer, and correct follow through. Students progress from technical drills to game simulations focusing on shooting in stride, shooting off the pass, one-timers, proper shot selection, disguising your shot, shooting with purpose, play in tight, rebound reaction and more...all to maximize scoring opportunties!
Strictly Shooting Summer Camps
Slap Shot Summer Clinic (NEW at limited locations!)
Strictly Shooting Christmas & Spring Break Clinic
Strictly Shooting Workshops
CAMP DESCRIPTIONS
STRICTLY SHOOTING
camp outcomes
Through repetition, progressive drills, and positive reinforcement, we strive to improve the shot of each and every one of our students!
Improved Accuracy
Increased Power
Quicker Release
Master Shooting Mechanics
Recognize Proper Shot
Score more Goals!
WHAT CLIENTS ARE SAYING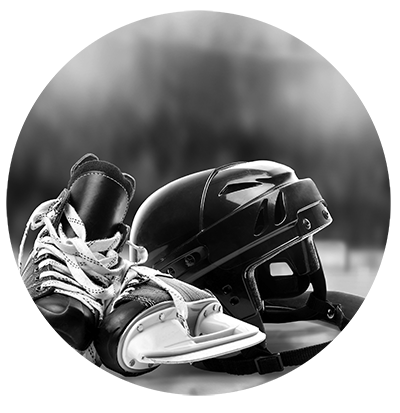 "I just want to tell you that I have paid for a lot of camps and clinics for hockey. This is hands-down by far the best camp I have ever sent Benjamin to. The instructors are amazing and he has gotten so much out of this camp I couldn't have asked for anything better"
-Erika / Parent
"We just returned from IL after being at the Darien and Addison camps. We were thrilled with every aspect of the camps. Jeff and his coaching staff were great. The ratio was low and the drill were innovative. My son came away with greatly improved skills and a new understanding of his position. JW didn't want the camp to be over! Thanks for a super program. We will recommend your camps highly and will see you next year!"
-Bev L. / Parent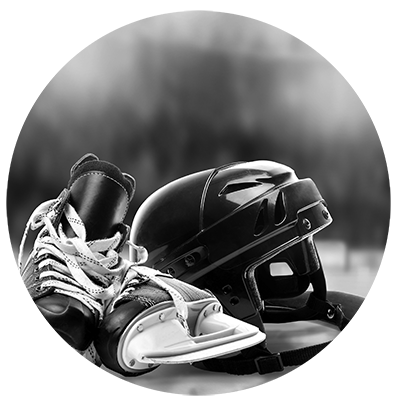 "My son attended your camp recently...just wanted to say thanks. Your instructors were very professional, great with the kids and taught great material. My son loved it!
-Brian M. / Parent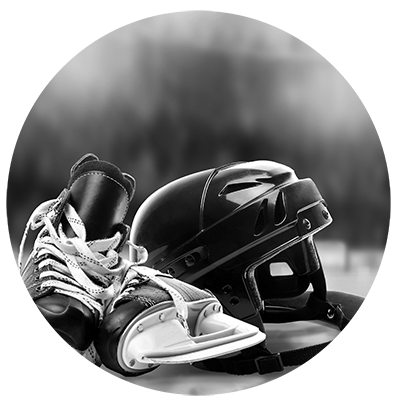 "I just wanted to send a thank you to you and your team. My son Caleb told us he really enjoyed the camp this weekend. He said the coaches were fun and it sounds like there was a good, positive atmosphere throughout the weekend."
-Randy H. / Parent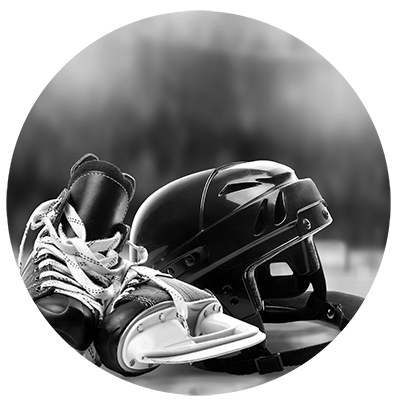 "Hey Jeff, just wanted to say thanks for a great camp! Kyle enjoyed it and picked up a lot from your instructors. I can already see that he has more confidence in his slap shot. See you in the summer..."
-Tim H. / Parent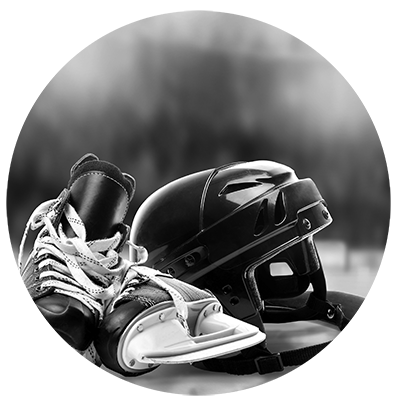 "My son loved the shooting clinic! I was able to come and watch the second day and was impressed with how it was set up. The kids were kept moving for the whole session. Your instructors really seemed to enjoy working with the kids."
-Anne G. / Parent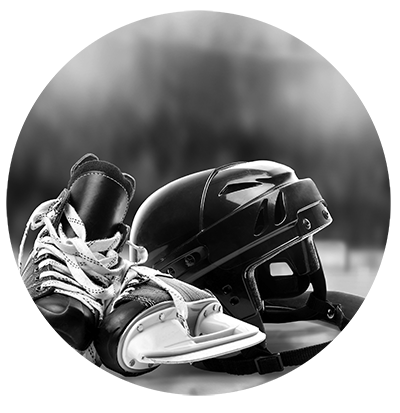 "I heard great things about your program before signing up, and have to say that I wasn't disappointed! I was happy to see your staff pull Nathan aside and correct him rather than just sending him through the drills..."
-Stephen K. / Parent