2022 summer camp enrollment now open!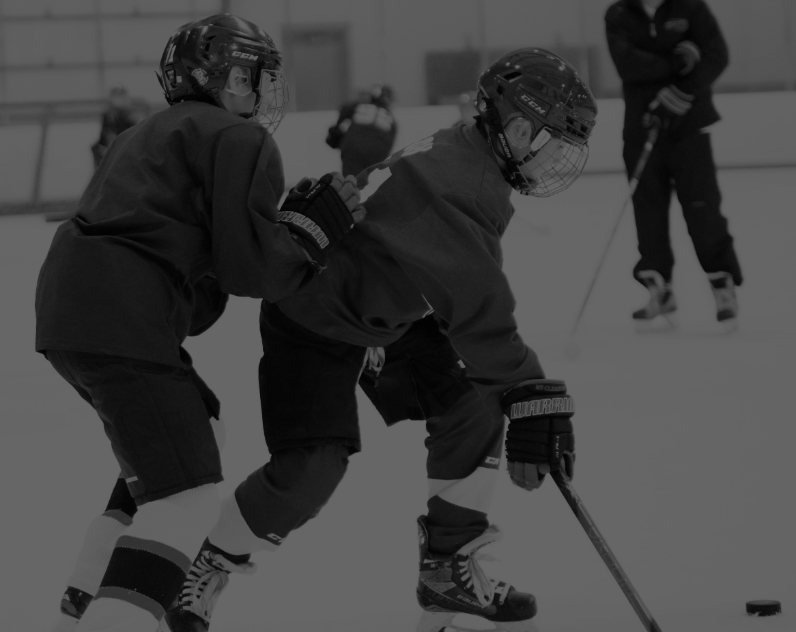 developed by a defenseman | for defensemen
our simply defense curriculum was created by director jeff blum, a former ohl & nahl coach and division I & minor pro defenseman
Defensive skills and tactics taught include agility and foot speed, lateral mobility, backward acceleration, gap control, puck retrievals, breakout options, net front play, winning battles, defensive zone play, playing the rush (1 on 1's, 2 on 1's etc.), supporting your partner, neutral and offensive zone play, blocking shots and more!
Simply Defense Summer Camps
Simply Defense Advanced Development Camps (2008 & Older)
Christmas & Spring Break Clinics
Defensive Workshops
CAMP DESCRIPTIONS
SIMPLY DEFENSE
camp outcomes
We strive to create a positive, challenging leanring environment helping students amplify their development & become more confident defensemen!
Increase Mobility
Master Gap Control
Effectively Defend the Rush
Dominate Net Front Play
Win the Individual Battle
Make Good Puck Decisions
WHAT CLIENTS ARE SAYING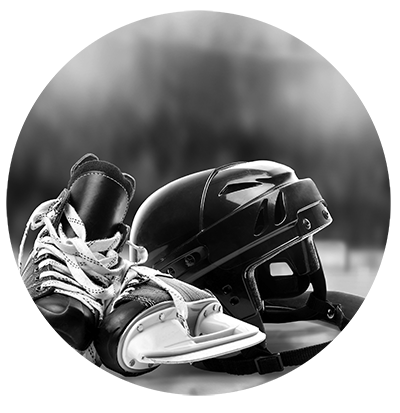 "I just want to tell you that I have paid for a lot of camps and clinics for hockey. This is hands-down by far the best camp I have ever sent Benjamin to. The instructors are amazing and he has gotten so much out of this camp I couldn't have asked for anything better"
-Erika / Parent
"We just returned from IL after being at the Darien and Addison camps. We were thrilled with every aspect of the camps. Jeff and his coaching staff were great. The ratio was low and the drill were innovative. My son came away with greatly improved skills and a new understanding of his position. JW didn't want the camp to be over! Thanks for a super program. We will recommend your camps highly and will see you next year!"
-Bev L. / Parent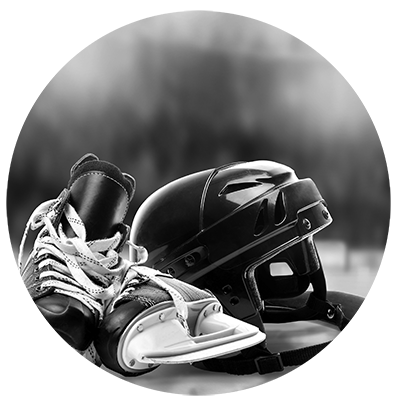 "My son attended your camp recently...just wanted to say thanks. Your instructors were very professional, great with the kids and taught great material. My son loved it!
-Brian M. / Parent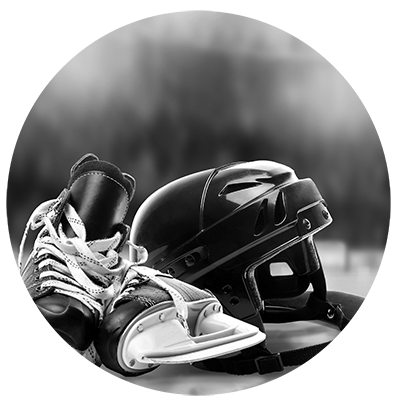 "I just wanted to send a thank you to you and your team. My son Caleb told us he really enjoyed the camp this weekend. He said the coaches were fun and it sounds like there was a good, positive atmosphere throughout the weekend."
-Randy H. / Parent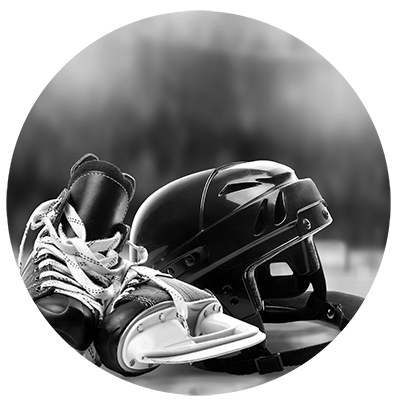 "Hey Jeff, just wanted to say thanks for a great camp! Kyle enjoyed it and picked up a lot from your instructors. I can already see that he has more confidence in his slap shot. See you in the summer..."
-Tim H. / Parent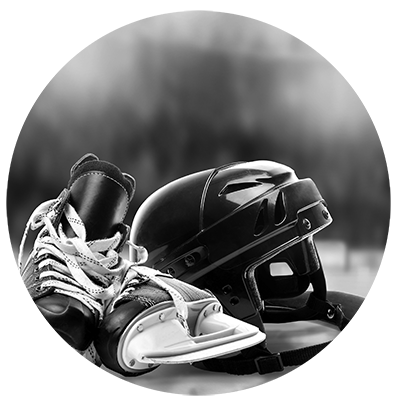 "My son loved the shooting clinic! I was able to come and watch the second day and was impressed with how it was set up. The kids were kept moving for the whole session. Your instructors really seemed to enjoy working with the kids."
-Anne G. / Parent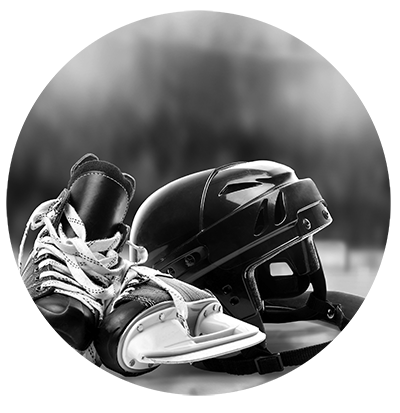 "I heard great things about your program before signing up, and have to say that I wasn't disappointed! I was happy to see your staff pull Nathan aside and correct him rather than just sending him through the drills..."
-Stephen K. / Parent